Win A $3,500 Package To The 2010 PCA


*restrictions:



Only females are eligible to enter, and prize is not transferrable
Woman attending must be at least 18 years old by Jan 1st, 2010
To be eligible to enter, you must visit www.PokerStars.net , download their software (there should be a flashing card graphic on the right/middle that says Play Poker and then Free Download) and create a new account using promo code

PSM0010



Then post in this forum thread with your username created at PokerStars
After you've done this you may enter on the Giveaway Page

FAQ
What if I already have a PokerStars.com or .net account?
You are not eligible to enter this promotion. Only brand new accounts are eligible. Creation of multiple accounts on PokerStars (either the .com or .net) is a violation of their site rules and would result in disqualification from this promotion and closure of your account(s) at PokerStars.
One of your friends or family members who hasn't created an account before would be eligible, and they could win it and bring you along as a guest.
Can I Bring A Guest?
Yes, your guest may stay in your hotel room, but is not eligible to play in the tournament or receive the other prizes awarded through this giveaway. You are provided with $1,000 for travel & other expenses (outside of accomodations, which are covered) that you may use towards you and your guests expenses.
Do I Have To Win A Tournament, Deposit or Play?
No, simply create a new PokerStars.net account with the bonus code
PSM0010
and post in this forum thread with the username you created. We will then verify with the prize sponsor you are signed up correctly and let you know it's ok for you to enter the giveaway located at PokerNations.com
One winner will be randomly selected to win this promotion, from all eligible entries.
What You Could Win
$1,000+$100 Entry Into Ladies-Only Tournament Jan 9th, 2010

3-nights accomodations at Atlantis Resort in the Bahamas (Jan 8, 9, 10 - 2010)

$250 Spa Package

$250 Half-Day Ladies-Only Boot Camp

$1,000 Cash for airfare and expenses

PokerNations.com Logo Wear (must be worn during Ladies Only Tournament)

The ladies-only 1/2 day academy is being put on by the High Heels Poker Tour, with a special celebrity female instructor to be announced at a later date.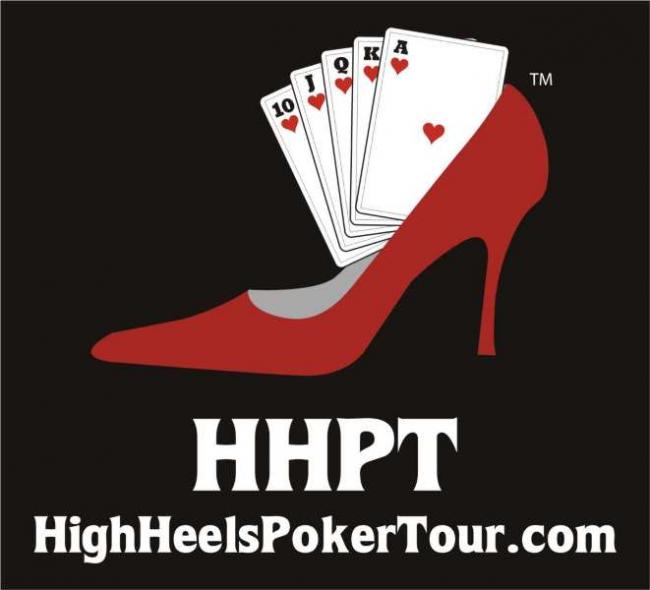 This giveaway only permits one entry per individual. Cost is 25 poker chips. Anyone who enters this giveaway and is ineligible, enters multiple times with multiple accounts or attempts to violate any rules or conditions set forth, shall be disqualified and another winner selected.
Contest is sponsored by www.tennerandassoc.com
Winner will be contacted by the giveaway holder to process delivery of prize. Initial contact will be made to your member account here at PokerNations. Failure to respond within 10 days of notification by prize sponsor may result in forfeiture of prize, at the sponsors discretion. Additional giveaway rules are featured Here